Merry Christmas
This is just an attempt at a Christmas Letter. And I really have no idea of what I am going to say.
I think I just wanted to show off this picture of our Christmas Tree.
We are having a White Christmas with plenty of snow and cold temperatures!
I think in hind sight it is better to "Dream" of a White Christmas, than shovel out for one...
Holly has decided to grace us with her presence along with a guy she went out with, before she got married!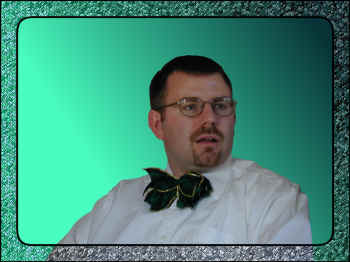 Christmas is also a time for just Sitting around being amazed with all the astounding activities one encounters...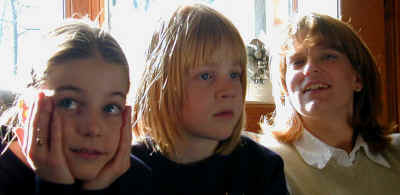 Christmas is also a time for CAMERAS!
Christmas also involves getting all the little presents properly wrapped up, or at least boxed up!

Christmas, what can I say, but it is beginning to look a lot like Christmas every where I go... I warned you I did not have this thing planned out at all. This is Christmas eve, I still should be shopping and wrapping, but what the hey. Tomorrow should be fun reunion with all the family together, with most of their family's in tow, if that makes any sense.
But let's not kid our selves, we know what Christmas is really about...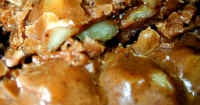 Fudge
All right, I know there is more to Christmas than food. There is the special little darlings, who eat the food...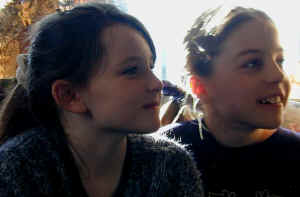 And Maybe even some Bigger Darlings!
Well at least we have one big present from Santa: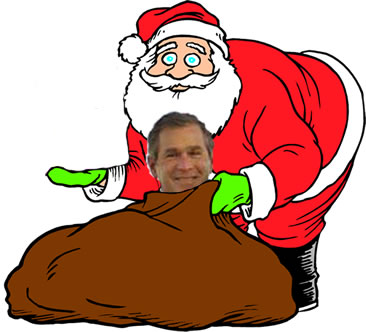 But I should share my favorite ornament on the tree...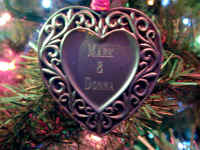 Well to all who's read this far:
Merry Christmas!

For John, Amy, Courtney,Kara and Grandma Joy, Christmas will never be the same, and we will all miss Grandpa John.